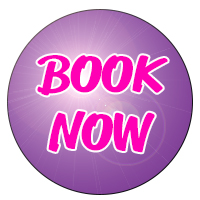 Our play sessions are for up to 2 hours, depending on the time you book. However if it's quiet you may be able to stay longer.
We are continuing to work with low capacity numbers for the comfort and covid safety of our customers and staff. Every booking will be allocated their own table.
We highly recommend pre-booking to guarantee your entry and to avoid disappointed little faces.
Our opening times are:
Mon – 9.30 – 2.30pm
Tue CLOSED
Wed – 9.30 – 2.30pm
Thu – 9.30 – 2.30pm
Fri – 9.30 – 2.30pm
Sat – 9.30 – 3.00pm
Watch the Welcome Back video HERE!
or click here to book a session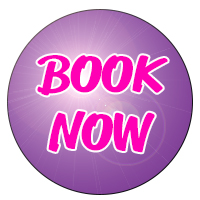 Read our terms and conditions here